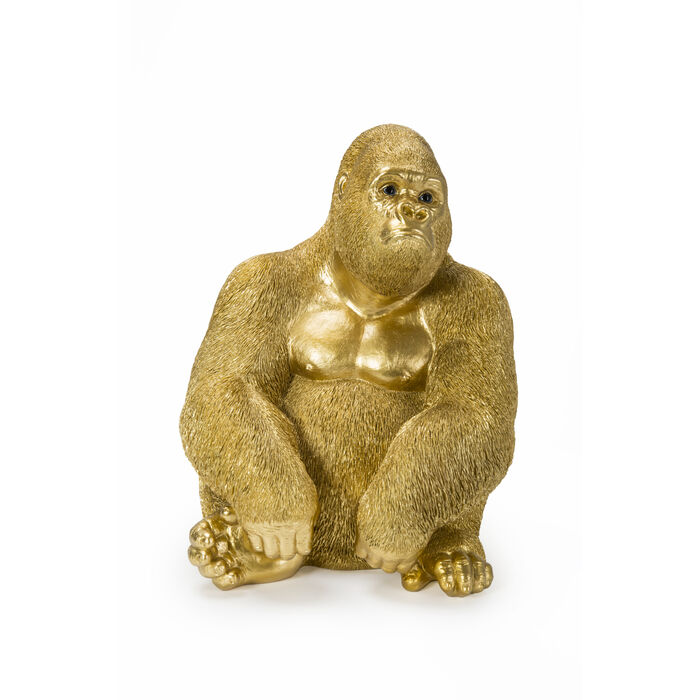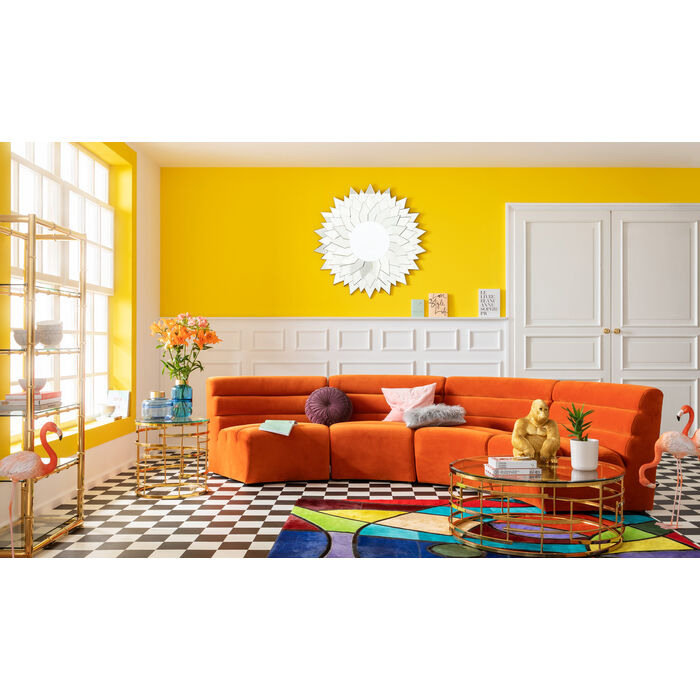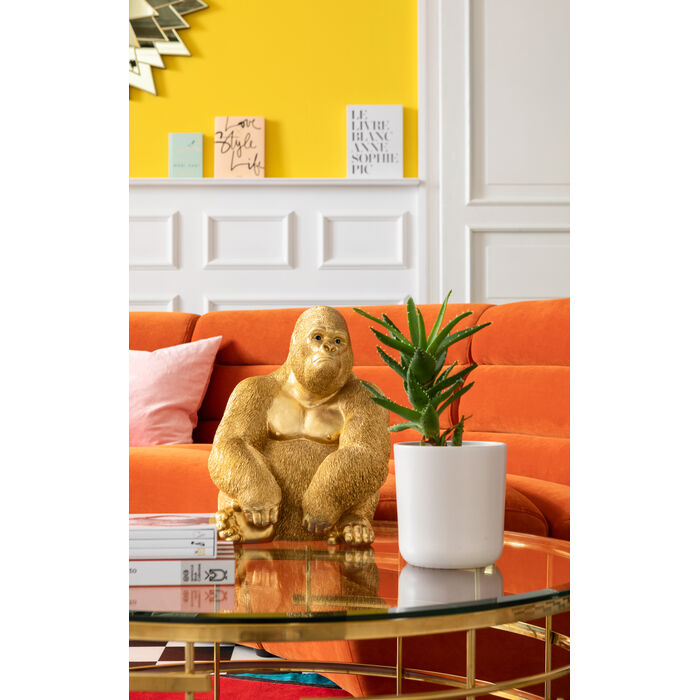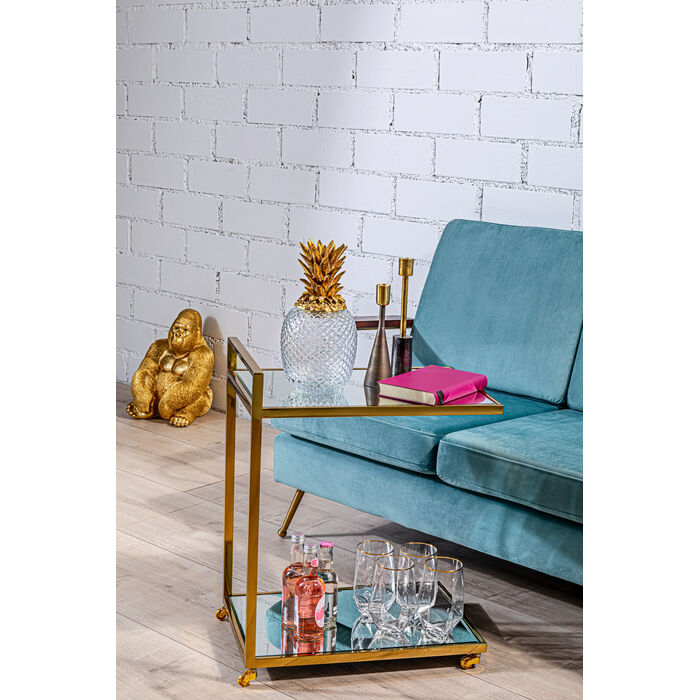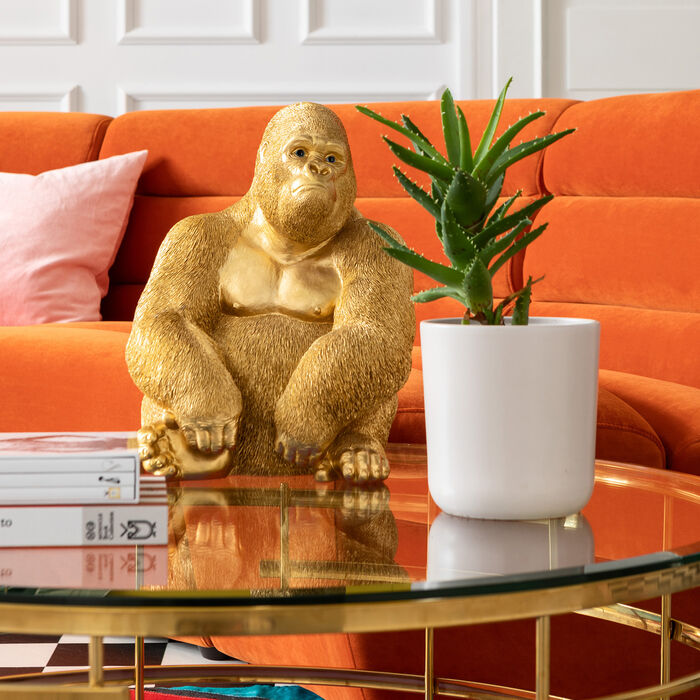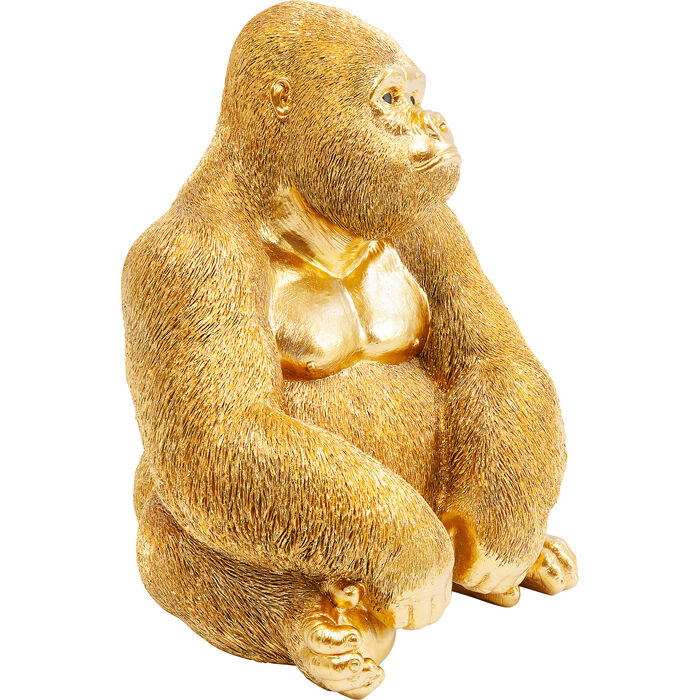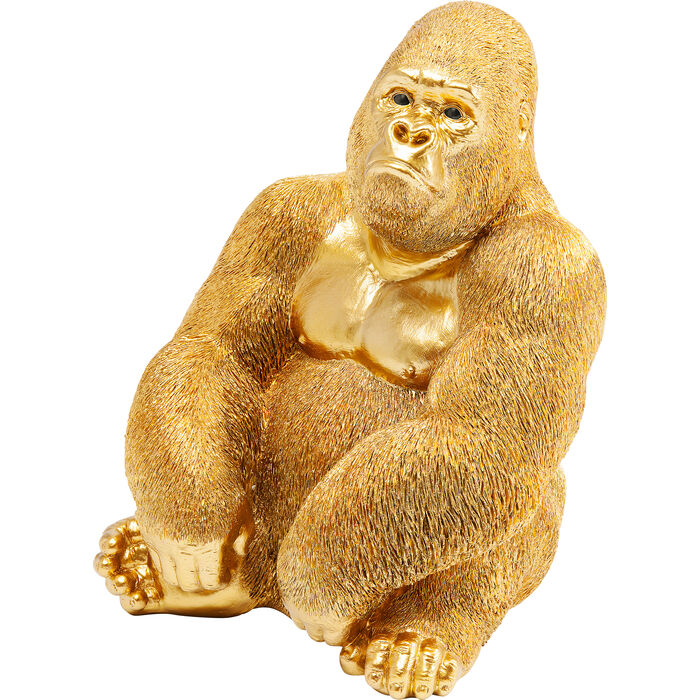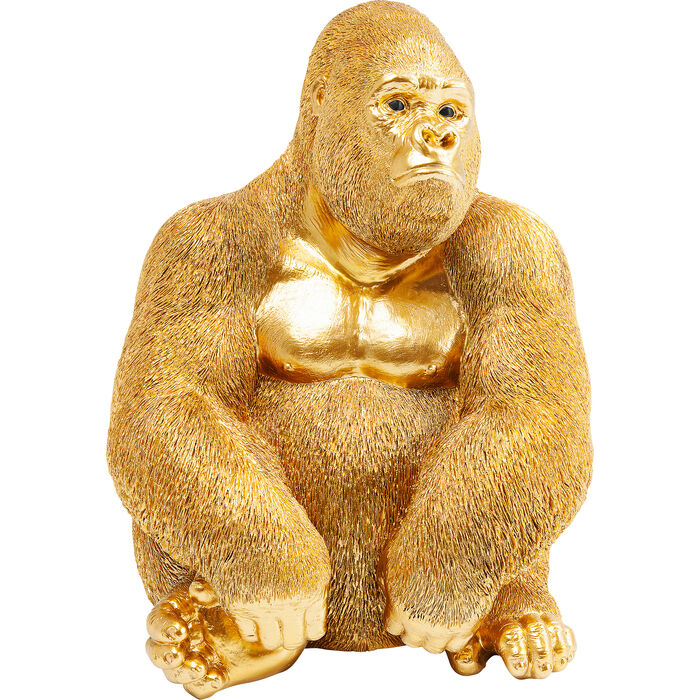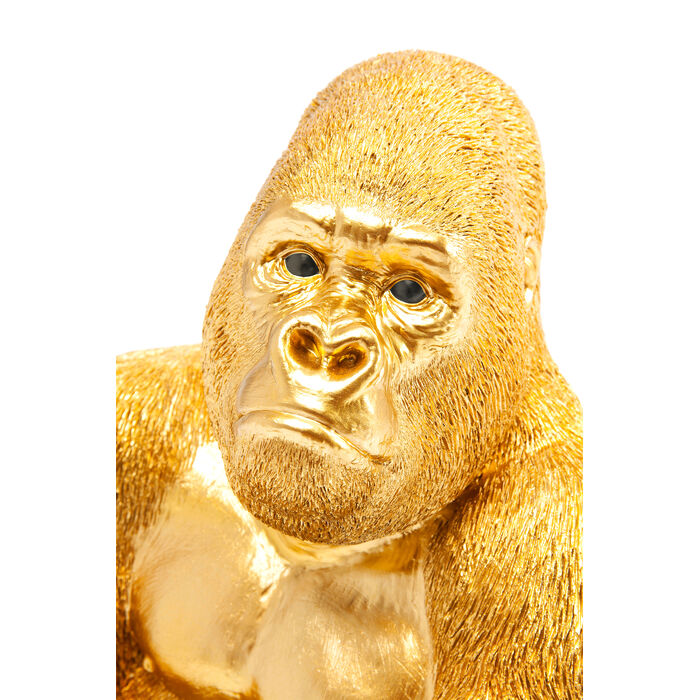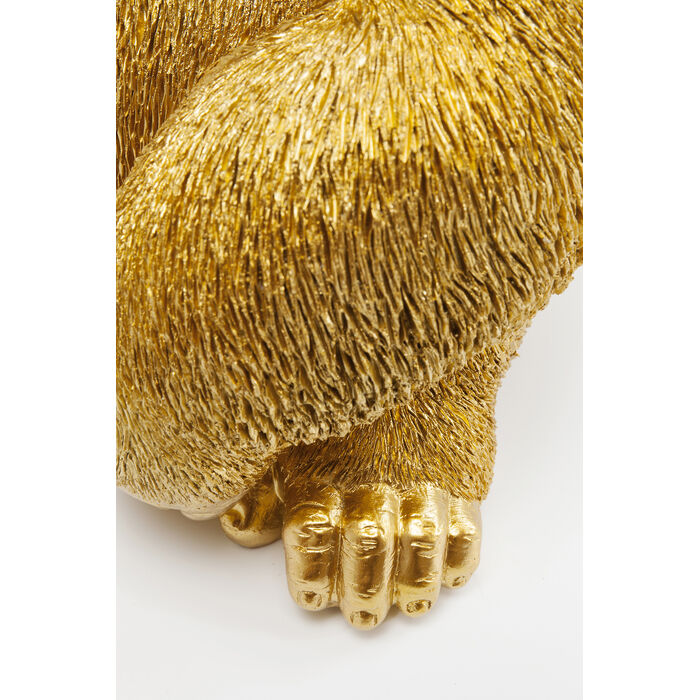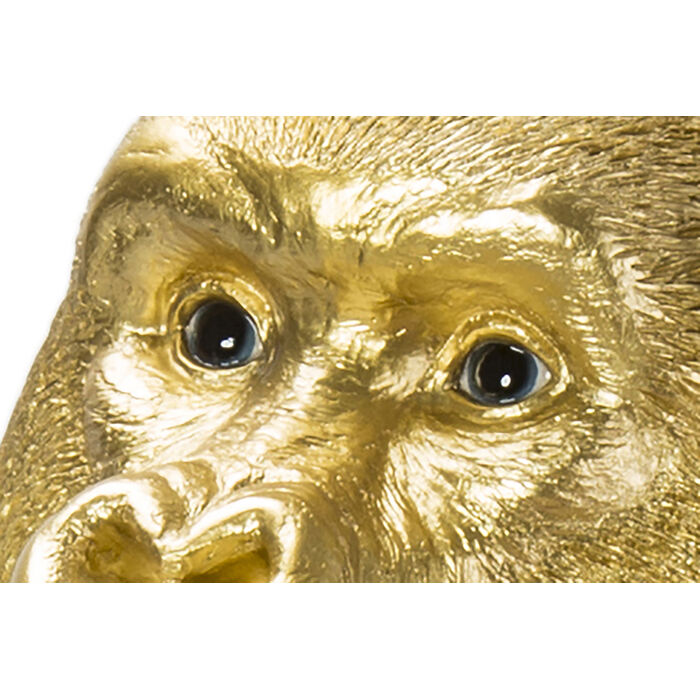 Deco Figurine Monkey Gorilla Side Medium Gold 39cm
Interested in purchasing this product?
Once he s moved in, you might one day start talking to him. This is due to his cute appearance! In any case, you ll stand out clearly from the crowd with this decorative accessory! The appealing Monkey Gorilla is available in different sizes and colours.
King Kong's little brother is a star as a decorative object
Gives still lives a humorous touch
Placed under the table lamp it reflects the light
This pet can be given as a gift with a clear conscience!
Also available in XXL format for hotels, restaurants or the (vet's) surgery
---
Material: polyresin
---
Measures (H/W/D): 38.5 x 30 x 28 centimeters
---
Weight: 2.1 kg
---
Product number: 61446
---